Breach
Breach: The violation of a law or contractual obligation.
---
Breach - Frequently Asked Questions
How Much Compensation Are You Entitled to for Misdiagnosis of Cancer?
You could recover damages if a doctor misdiagnosed or failed to diagnose cancer in you or a loved one. Though it is impossible to estimate a dollar amount without knowing more details, many settlements or judgments total hundreds of thousands or even millions of dollars. When patients present symptoms associated with cancer and doctors fail
Read More
How to File for Medical Malpractice?
If you suffered injuries or became sick due to negligent or improper conduct by a medical professional, you might have grounds for a medical malpractice suit. It is essential to follow the right steps in filing your claim or lawsuit. Any missteps along the way have the potential to undermine your chances of getting the damages you
Read More
---
Breach - News Articles
California Voters Face Damage Cap Initiative in November
Voters in California are going to be the latest decision makers in a long and contentious argument over pain and suffering awards tied to medical malpractice. In California, pain and suffering awards (also called non-economic awards) have been capped at $250,000 for almost four decades in medical malpractice cases. A recently-qualified state ballot initiative (Proposition
Read More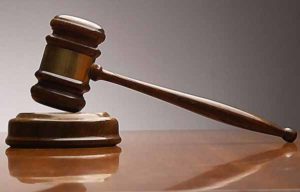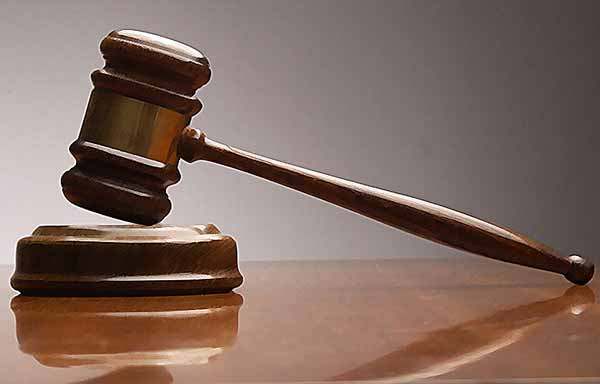 Jacksonville Man Files Medical Malpractice Lawsuit Over Negligent Cosmetic 'Mommy Makeover' Procedure
A 38-year old husband and father of two has filed a lawsuit against a Jacksonville area health facility, primary care physician, and plastic surgeon after his 39-year old wife passed away after suffering a blood clot in her lung. According to the Florida Times-Union, David Boon believes that his wife died as the result of
Read More